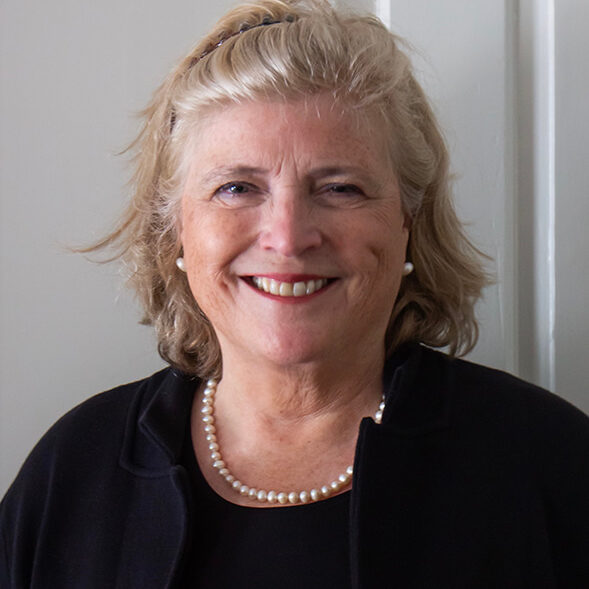 Cynthia M. Bourget
founding member of Bourget Law Group
Cynthia M. Bourget is the founding member of Bourget Law Group, LLC, specializing in the practice of Elder Law and Family Mediation. Her practice is focused on legal issues affecting seniors and long-term planning, from simple wills to more complicated estate planning, planning for long-term care, including Medicaid eligibility, Veteran's benefits, health care issues, guardianship and estate administration. Cynthia has earned the distinction of Certified Elder Law Attorney a specialization accredited by the American Bar Association. Cynthia is a Member of the Massachusetts Bar Association; Barnstable County Bar Association and NAELA, the National Associate of Elder Law Attorneys. Cynthia graduated from the University of Massachusetts with a BS in Legal Studies in 1982. She received her JD degree from Western New England College School of Law in 1986. Bourget Law Group, LLC assists clients with Estate Planning, Wills, Trusts, Special Needs Planning, Probate and Estate Administration, Elder Law, Medicaid Planning, Powers of Attorney and Advance Directives and Guardianships on Cape Cod and the Islands.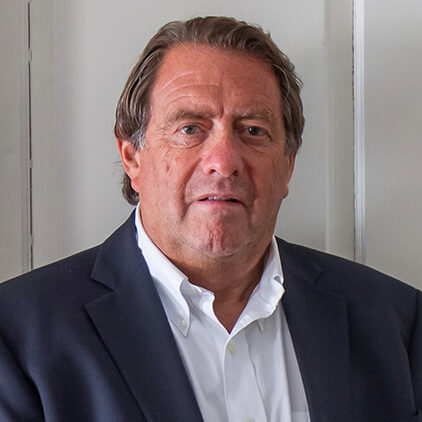 ROBERT P. MASCALI
Robert Mascali is an attorney with over forty years' experience in the nonprofit, government and private sectors. He is currently a senior consultant with the Center for Special Needs Trust Administration, Inc. which is a national nonprofit organization that administers special needs trusts throughout the United States. In addition, Mr. Mascali is admitted to practice before the courts in the Commonwealth of Massachusetts and the State of New York and is currently "of counsel" with Bourget Law Group in Falmouth, Massachusetts and with Pierro Connor and Strauss, LLP in New York City and Albany, New York. He concentrates in the areas of Special Needs Planning for persons with disabilities and their families and care givers, Long-Term Care Planning, and Elder Law and Estate Planning/ He serves on the Executive Committee and is the Section's liaison to the National Academy of Elder Law Attorneys (NAELA) and Co-Chair of the Ethics Committee and the Mental Health Committee . He is also a member of Massachusetts NAELA and is the Past President of the New York Chapter of NAELA. Mr. Mascali is a member of the Academy of Special Needs Planners and is a frequent presenter and author on topics dealing with elder and special needs law and planning. Mr. Mascali is a member of the Town of Falmouth Cable TV Advisory Committee and the Falmouth Housing Authority and was previously a member of the Falmouth Commission on Disabilities. He is the past president of the Rotary Club of Falmouth and is the Assistant District Governor for Rotary District 7950 covering Rhode Island, Cape Cod, Nantucket and Martha's Vineyard and much of southeastern Massachusetts.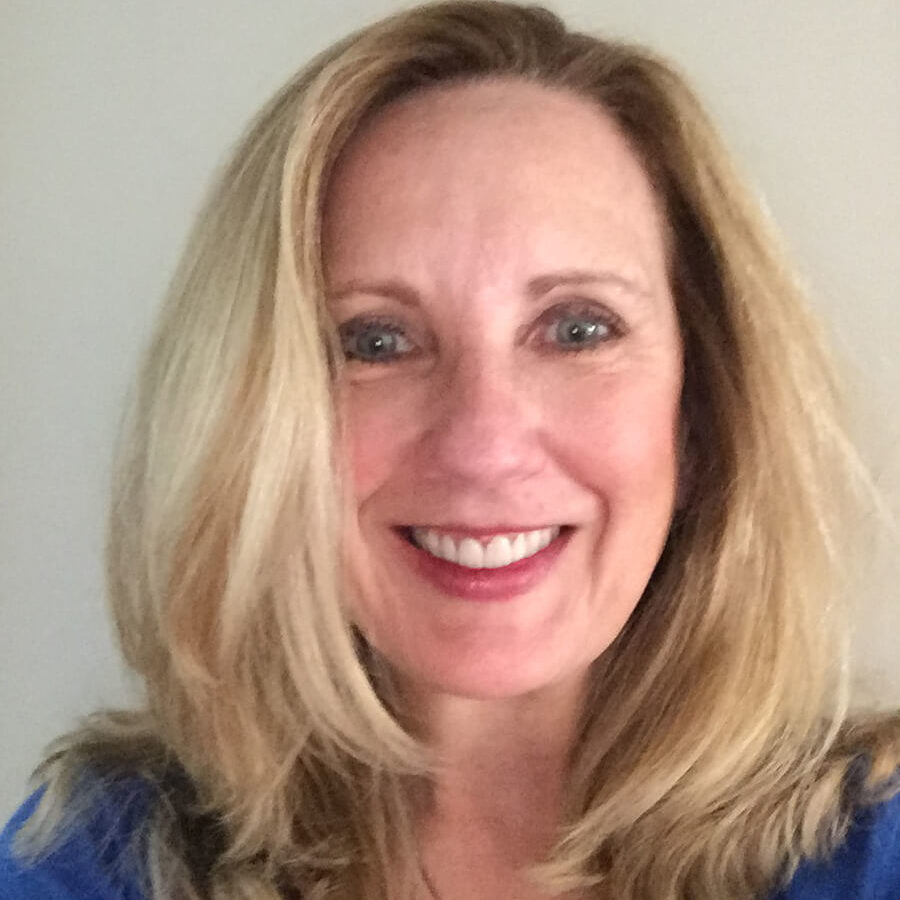 Joan M. LeGraw
Joan M. LeGraw specializes in Elder law and Mental Health law. Joan also holds a B.S.N in Nursing and a Masters in Public Health. She is an adjunct faculty member at Suffolk University Law School where she teaches bio-medical law and public policy. For seven years Joan was a voting member of the Institutional Review Board for Dana Farber/Harvard Cancer Center. Joan received a BS in Nursing cum laude from Fitchburg State College in 1983. A JD magna cum laude from New England School of Law in 1988 and a Masters in Public Health from Harvard University 2000. Joan has been published in the Human Rights Quarterly, Ethics & Behavior, Biolaw & Business, and New England Law Review.
Bourget Law Group Attorneys