Bourget Law Group, LLC. is committed to ensuring the health and safety of our clients, visitors, and our staff, during the Covid-19 pandemic..
We will, to the furthest extent possible, adhere to the guidance provided by the Commonwealth of Massachusetts and the Center for Disease Control and attempt to adopt any such changes to our pandemic protocol.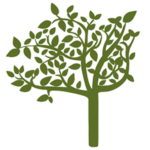 "Our promise to each of our clients is to work diligently to find individualized solutions for the concerns they face as they endeavor to protect themselves and their families".
The Best Plan For Your Family
Whether your family includes just you or multiple generations, we believe that a plan for the future should include Estate and Incapacity planning. Our specialization in Elder Law, Estate Planning, and Incapacity Planning brings cutting-edge knowledge and skills to bear on problem-solving for our clients.
We have the ability to address a wide range of services from complex Estate Plans, and Medicaid applications, to Long-Term Care Planning and Special, Needs Trusts. Each plan implements various aspects of estate planning such as:
Wills and Trusts;

Tax minimizing planning;

Powers of Attorney and Health Care Proxy; and

Long Term Care Planning

Guardianships and Other Estate Planning Tools
You can expect a competent approach from the team of the Bourget Law Group. If you are interested in a consultation to better understand your planning options, or if you have already ascertained a specific need, please call to schedule an initial consultation.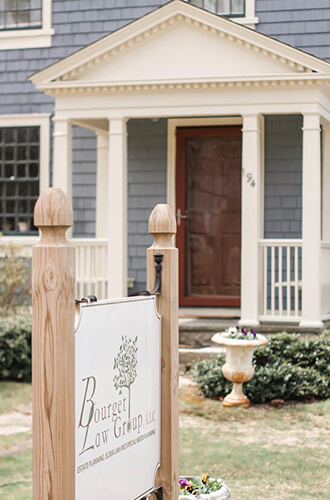 Estate Planning
At Bourget Law Group, our primary goal is to help our clients structure an estate such that their final wishes can be carried out with a minimum of stress. To do so, we offer a comprehensive and sophisticated breadth of estate planning services that can help clients avoid the expense and hassle of a lengthy probate process and better deliver their estate planning objectives. 
Elder Law
Bourget Law Group's elder law attorneys work with the aging client and their families to determine who should be making important decisions for the client and assist them with the execution of Advance Directives, such as Durable Powers of Attorney and Health Care Proxies, or advise them on guardianships and conservatorships as appropriate for the individual situation.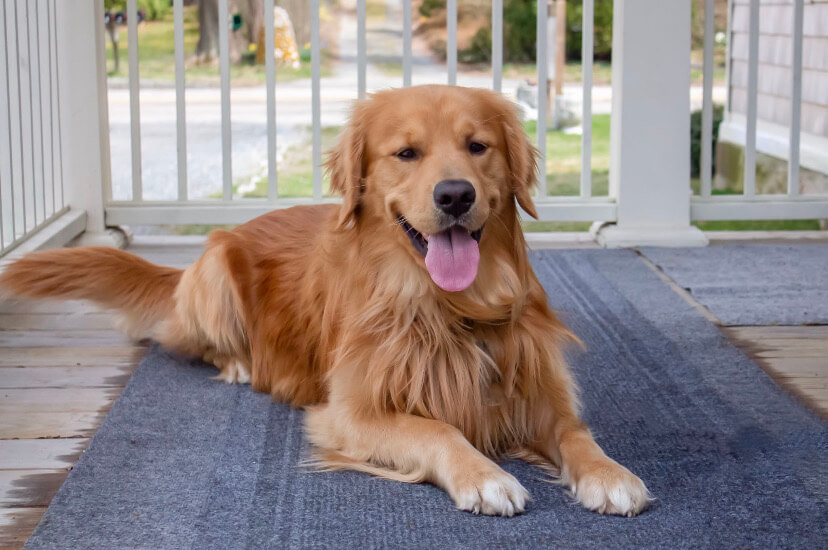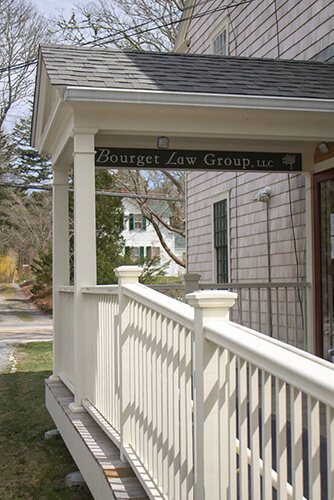 Special Needs Planning
Bourget Law Group strives to make a difference in the lives of people with all types of disabilities, including behavioral, physical, intellectual, developmental or those brought on by abuse of certain substances. 
Probate
The Probate Court in Massachusetts is the Court that makes certain determinations concerning the affairs of a deceased individual or individuals who are incapable of managing their own affairs or finances.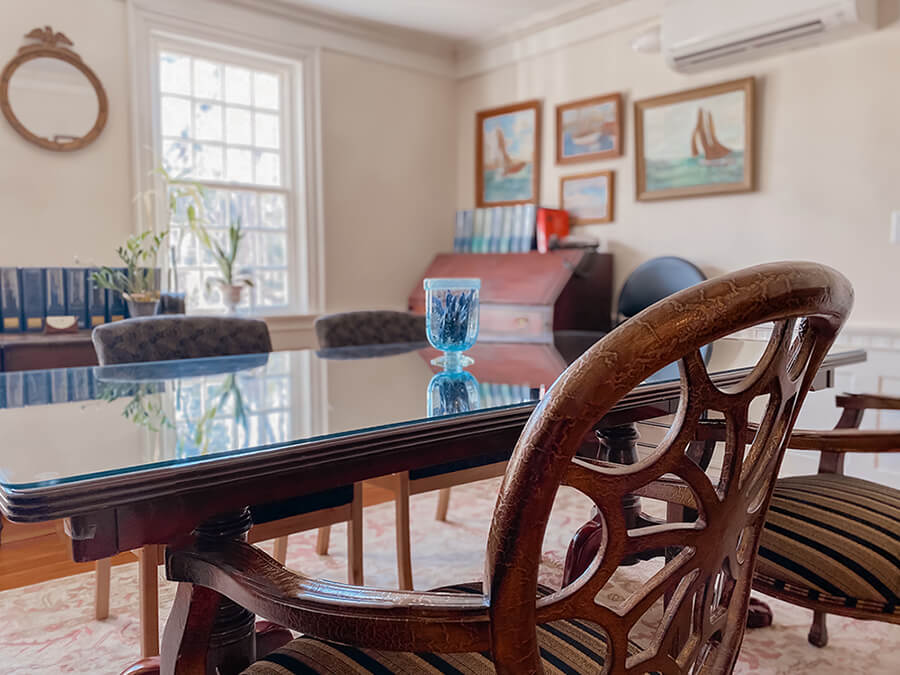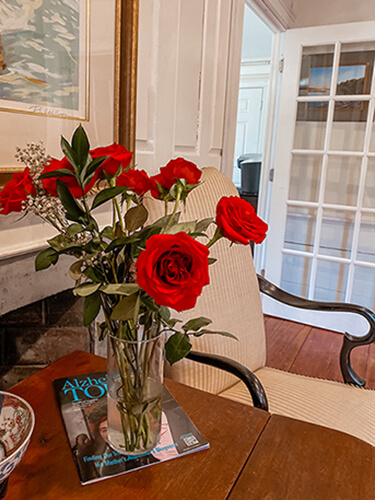 Trust Administration
Estate and Trust Administration is the process by which an individual's assets are held by either a trust or an estate and are legally and efficiently managed and distributed during life (inter vivos) or at death (testamentary). 
Guardianship
We advise all our competent clients to consider signing advanced directives, including a Durable Power of Attorney and Health Care Proxy. These documents permit an individual to appoint a trusted person to make business, financial or health care decisions if the individual is unable to make those decisions or act on their own behalf.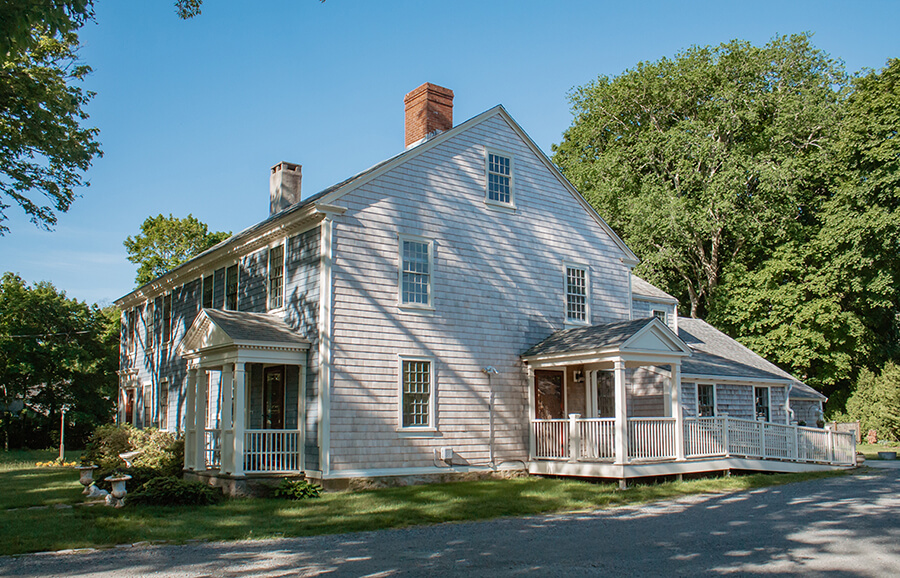 Cynthia M. Bourget
Founding member of Bourget Law Group
Cynthia M. Bourget is the founding member of Bourget Law Group, LLC, specializing in the practice of Elder Law and Family Mediation. Her practice is focused on legal issues affecting seniors and long-term planning, from simple wills to more complicated estate planning, planning for long-term care, including Medicaid eligibility, Veteran's benefits, health care issues, guardianship, and estate administration.
Robert P. Mascali
Robert Mascali is an attorney with over forty years' experience in the nonprofit, government, and private sectors. Mr. Mascali is admitted to practice before the courts in the Commonwealth of Massachusetts and the State of New York. He concentrates in the areas of Special Needs Planning for persons with disabilities and their families and caregivers, Guardianships, Long-Term Care Planning, and Elder Law and Estate Planning.
Joan M LeGraw
Joan M. LeGraw specializes in Elder law and Mental Health law. Joan also holds a B.S.N in Nursing and a Masters in Public Health. She is an adjunct faculty member at Suffolk University Law School where she teaches bio-medical law and public policy. For seven years Joan was a voting member of the Institutional Review Board for Dana Farber/Harvard Cancer Center. Joan received a BS in Nursing cum laude from Fitchburg State College in 1983.
Bourget Law Group, LLC is located in North Falmouth. Our clients come from all over Southeastern Massachusetts including Martha's Vineyard, Nantucket, Bristol, Plymouth, and Barnstable counties. Home visits can be arranged for those unable to travel to North Falmouth.